" An invitation to travel in Creole Harmony "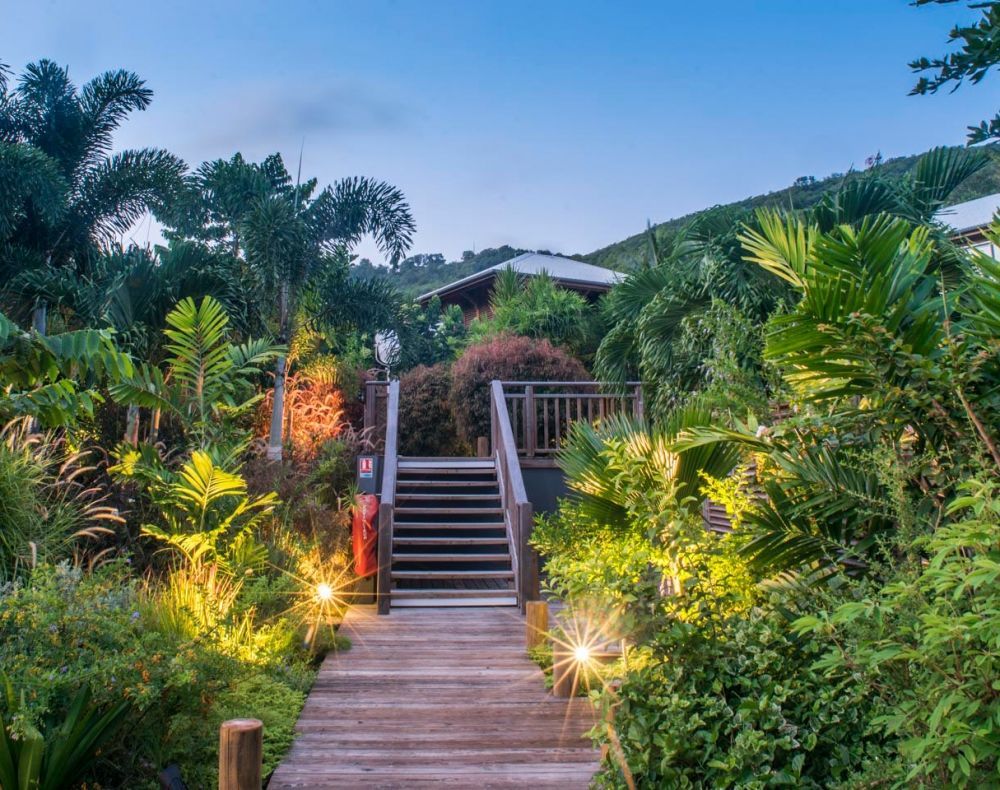 A magical destination
Located on Martinique's Atlantic coast, bordering the nature reserve of the Caravelle Peninsula, French Coco is intimately linked and intertwined with the traditional fishing village in which it finds its home : Tartane.
Born from an authentic blend of a place and a culture with designs inspired by encounters between the locals and visitors, French Coco presents both a real and imaginary perspective of what it means to be Creole in the 21st century.
Read more
Less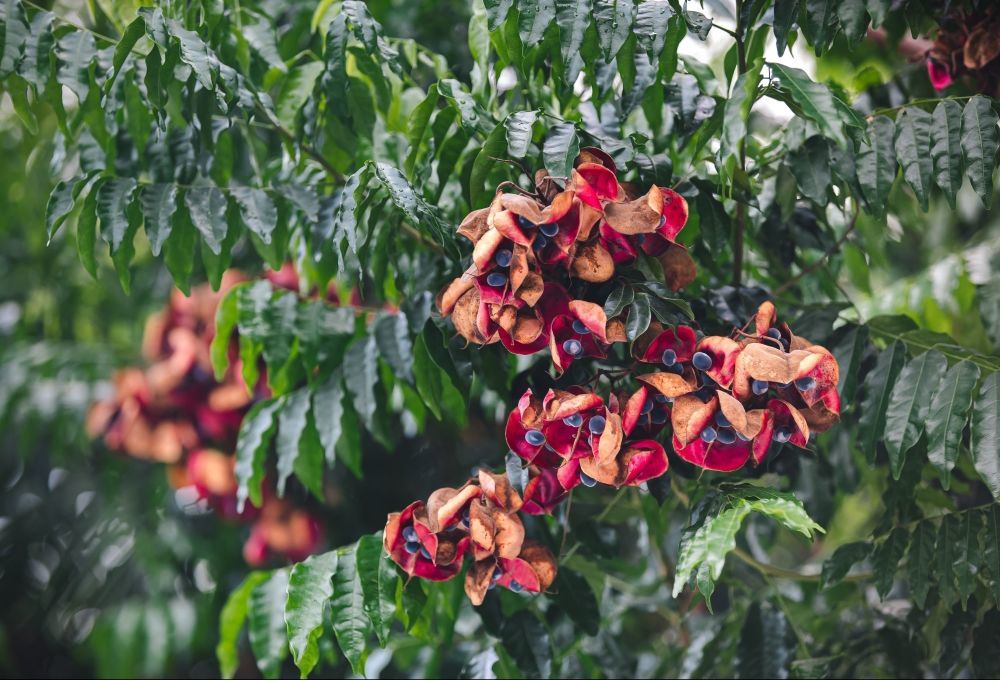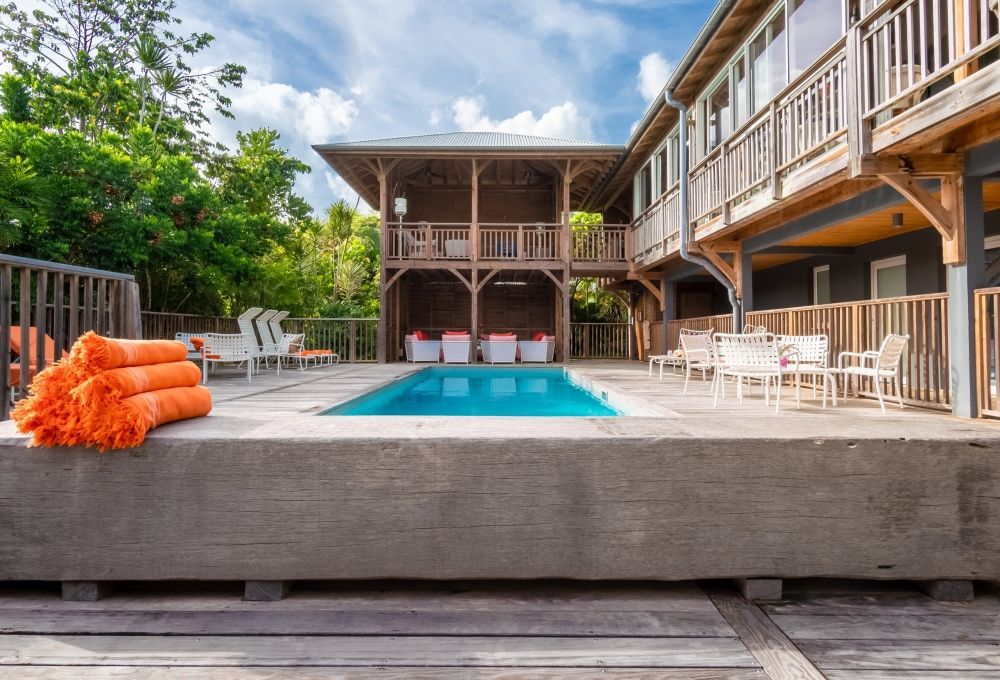 A warm welcome
The French Coco Hotel offers all its uniqueness to those who want to recharge their batteries. It has 17 elegant suites of refined comfort, where raw and natural materials compete in beauty. 16 with private pool open onto a small intimate garden to feel alone in the world. Ideal for couples. A 10 m long swimming lane is at your disposal. The welcome is personalized and very warm. Let yourself be tempted by the journey and travel into Creole Harmony.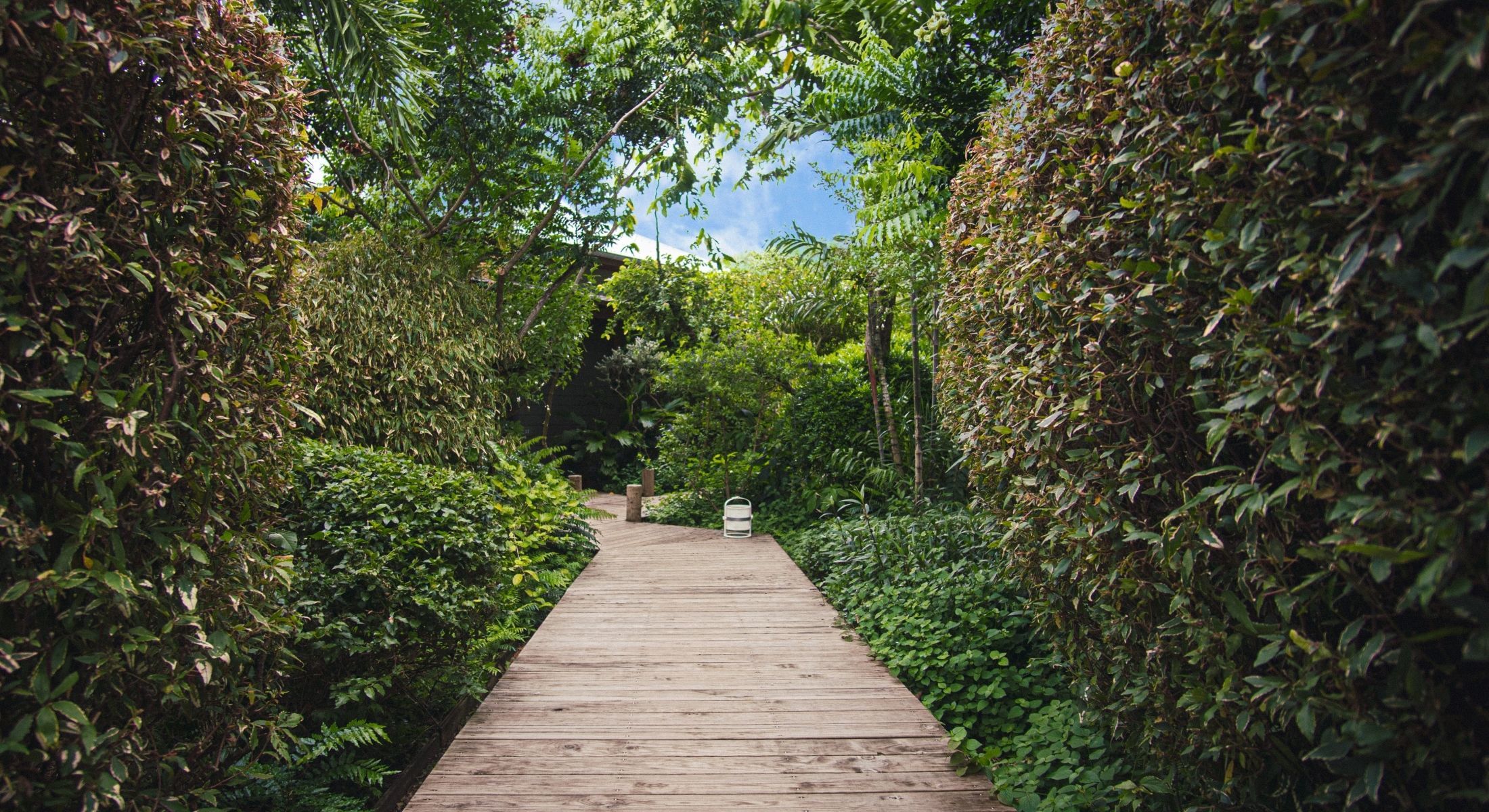 The Garden
Stemming from the owners quest for nature and the subtlework of landscape designer Frédéric Motger, the garden is the soul of French Coco.
Discover the exotic garden with its aromatic and medicinal plants, a real sensory ride. Enjoy the vegetable garden with fresh products and homemade at breakfast.
The soft flutter of butterflies and the rustle of the foliage will transport you into the heart of a prodigal nature where lemongrass and jasmine will awaken your senses. The profusion of plant varieties, which make the French Coco experience so unique.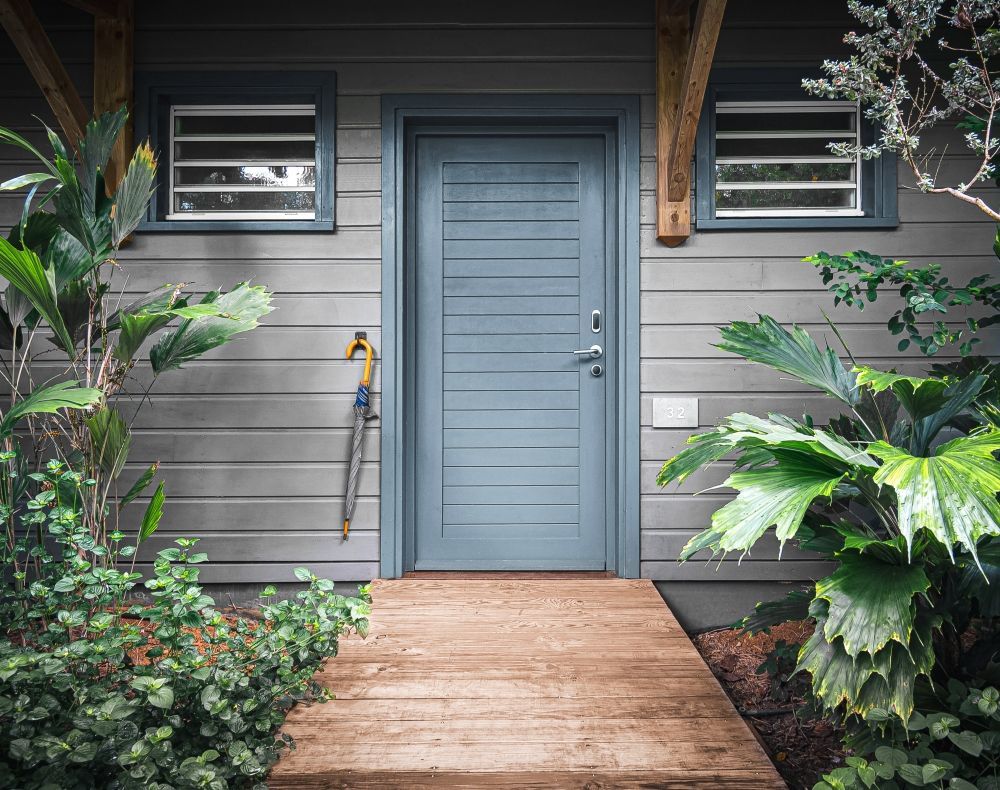 The Experience
By pushing the gate you are dazzled by this garden which begins this journey in Creole harmony, it is medicinal and modern at the same time. You enter into this profusion of natural scents amidst many species such as the Broken Mint that nature offers you to prepare an infusion on your terrace before starting a sweet night.
This lush greenery accompanies you during your stay, all the delicate smells of our garden are at your disposal, in the evening the Ylang Ylang and the Belle de Nuit transport you to each passage.
Read more
Less
Services
Fully non-smoking hotel
24-hour Concierge service
Secure luggage
Free Wi-Fi available throughout the Hotel
Daily and weekly national and international press
In-room safe and hair dryer
Cable channels
French breakfast served in room (extra charge)
Room service in room, from 19:00 to 21:00 (extra charge)
Minibar with various drinks and sweets (extra charge)
Dry cleaning service (extra charge)
Massage and Body care (external provider, extra charge)
Baby-sitting (external provider, extra charge)
Hairdresser (external provider, extra charge)
Accessible for people with reduced mobility
One room adapted for people with reduced mobility
Air conditioner
24-hour Reception
Private parking
Limousine service (external provider, extra charge)
Meeting rooms (on request only)
Business centre
Elevator
Lounge Bar
Outdoor Lounge
Private drivers (external provider, extra charge)
Gift Shop