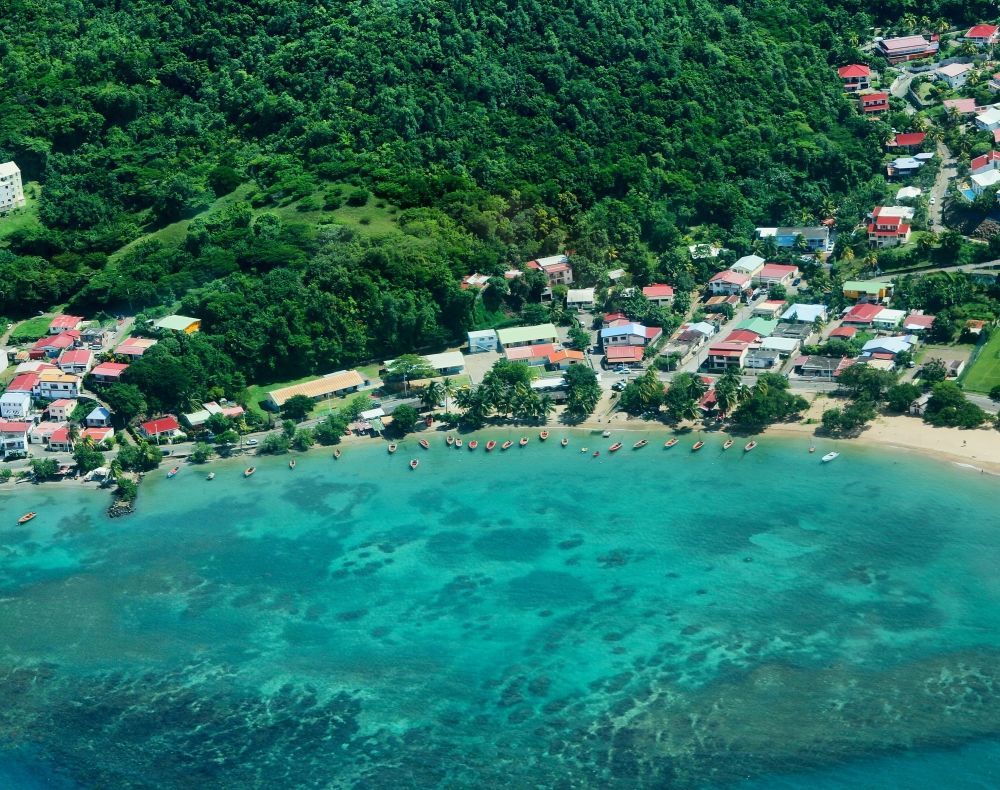 A magical destination
Located on Martinique's Atlantic coast, bordering the nature reserve of the Caravelle Presqu'île, FRENCH COCO is intimately linked and intertwined with the traditional fishing village in which it find sits home : Tartane.
Born from an authentic blend of a place and a culture with designs inspired by encounters between the locals and visitors, FRENCH COCO presents both a real and imaginary perspective of what it means to be Creole in the 21st century.
Read more
Less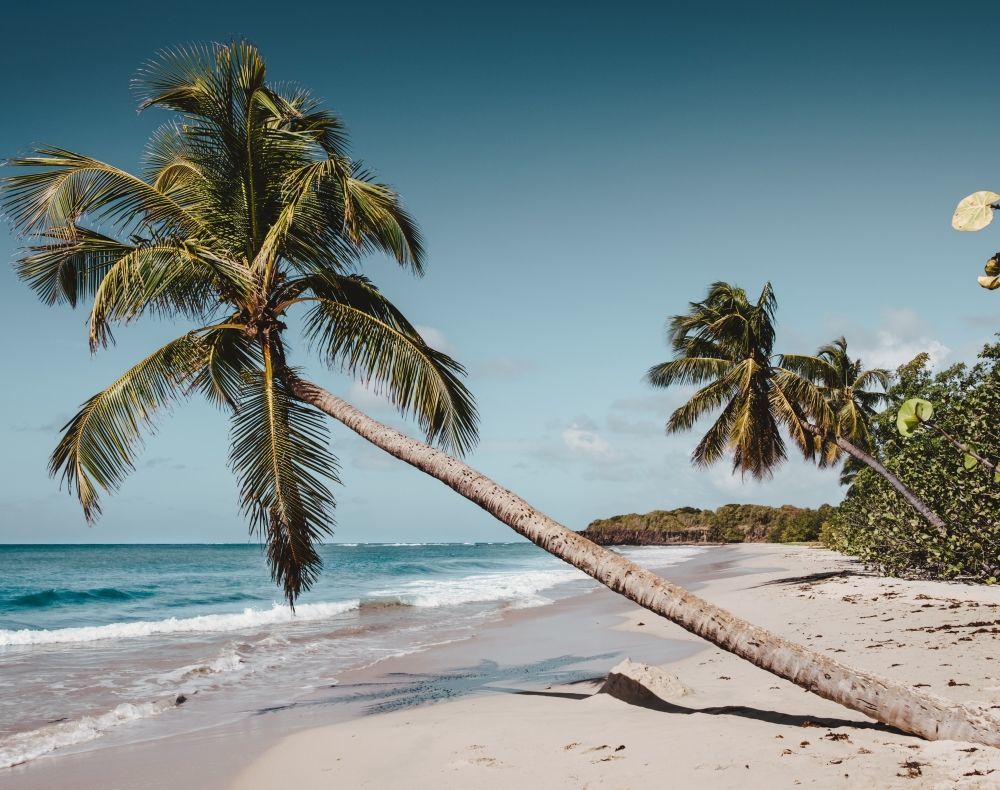 A warm welcome
It offers 17 elegant suites with refined comfort, where raw and natural materials compete in beauty. 16 with private pool open onto a small intimate garden to feel alone in the world. Ideal for couples. A 10 m long swimming lane is at your disposal.
Read more
Less